School Council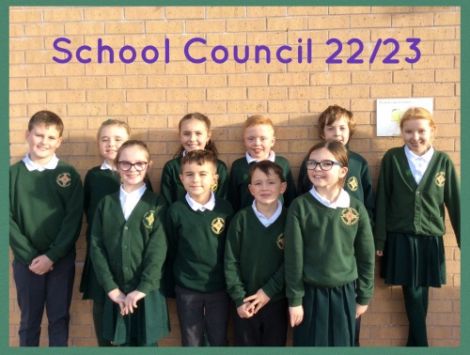 Pupils have elected school councillors to represent their class at school council meetings. Our School Council is made up of 10 members from P3-P7, and is chaired by Mrs Baxter.
This is a highly valued role for pupils – the role is a mechanism for personal development, helping to build confidence and prepare our pupils for future roles in society.
Mission Statement:
For all children to have a voice and contribute towards the continuous improvement of our school community.