Pastoral Care & Discipline
Pastoral Care & Discipline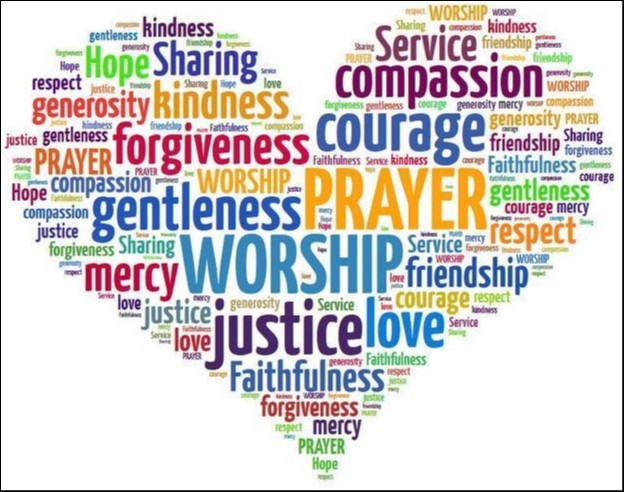 In St.MacNissi's, pastoral care permeates all aspects of school life. It reflects the values, attitudes, beliefs and practices of our faith and involves all members of the school community - children, parents, teachers, and all other adults who contribute to the well-being of each child.
In St. MacNissi's, each teacher strives to assure pupils that we are concerned not only with their educational progress but also about their total well-being as unique individuals. We take the view that effective teaching is the highest form of care, and that good teacher-pupil relationships lie at the heart of effective teaching and learning.
Members of our school community work together to create and maintain a caring and supportive environment in which all pupils can develop the personal and social skills needed to play a confident and responsible role in society.
We are also very aware of the need to help pupils manage their lives, as well as helping them prepare for the opportunities, responsibilities and experiences of adult life. Much time and effort is devoted to ensuring the development of each pupil as a person, as well as a learner.
We provide opportunities for our pupils to explore and develop positive mental health through many initiatives including Healthy Happy Minds, HSCNI Take 5, Wellbeing Champions, and the Northern Ireland Curriculum PDMU programme.