Primary 1 Induction
The purpose of this page is to provide you with information about your child's introduction to St MacNissi's Primary School. This information complements the School Prospectus and Induction Booklet which is issued to all new parents.
We hope the transition to Primary One is a happy and enjoyable experience for you and your child.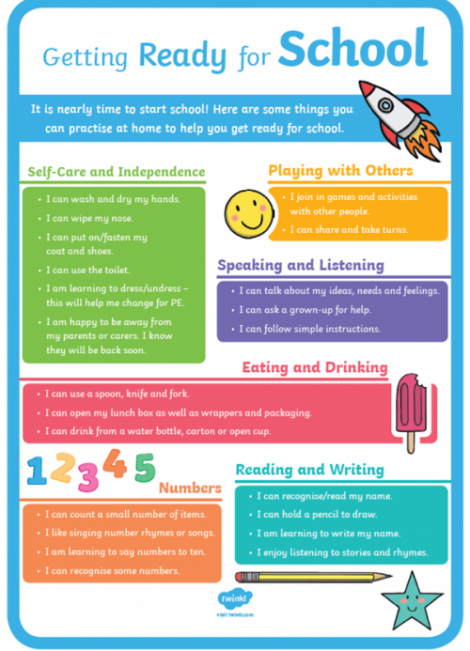 Getting ready for school!
Getting your child ready for school is very important. There are lots of ways in which you can help with this.