Bug Club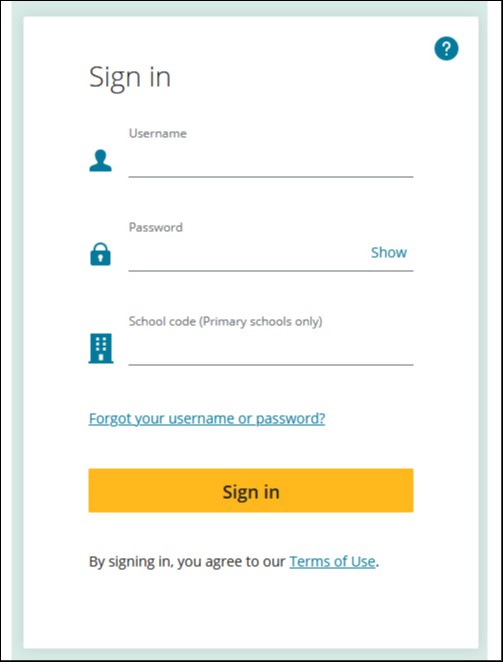 What is Bug Club?
Bug Club is a literacy reading program designed to support the effective and engaging teaching of reading for pupils. Teachers can plan, allocate and assess reading all in one place. Primarily, our P1 – P3 pupils will use Bug Club (with Accelerated Reader in place for P4 – P7 pupils).
Bug Club combines over 300 e-books. Every e-book comes with embedded activities to engage children further and encourage deeper learning. All embedded activities are trackable which helps your child's teacher to develop a better understanding of your child's progress. For every completed activity children are rewarded with coins. Children can see how many coins they have in their treasure chest and can go to the rewards area to spend their coins. As children complete e-books they build up a library, so they can return and re-read their favourite books.
Logging In:
All pupils have been given a unique username, password and a four letter school code. Each child has a unique homepage, and can log into it by following these steps.
**Before you begin, please ensure you have cookies enabled and popups enabled.**
Go to http://www.activelearnprimary.co.uk
Click the "Log in" button.
Reading a book online
Books will be allocated to your child according to their reading levels. These books
will appear in the 'My Stuff' area of their personal homepages.
Throughout the books there are quiz questions for your child to complete. To answer a question, just click on the bug icon. Your child does not need to finish all the quiz questions in one sitting and can come back to a book later.
When your child has finished all the quiz questions in a book, he or she will earn 'Active Learn Coins'.
By reading more books, your child will earn enough coins to buy a reward in one of the many reward schemes. The answers to the quiz questions will be sent back to our teacher site so that we can see how your child is progressing. We will also be able to assign more books for your child to read if the virtual book bag is running low.
When your child has finished a book, it will move to 'My Library'. Children can read these books again if they want to, or they can choose new books from 'My Stuff'.